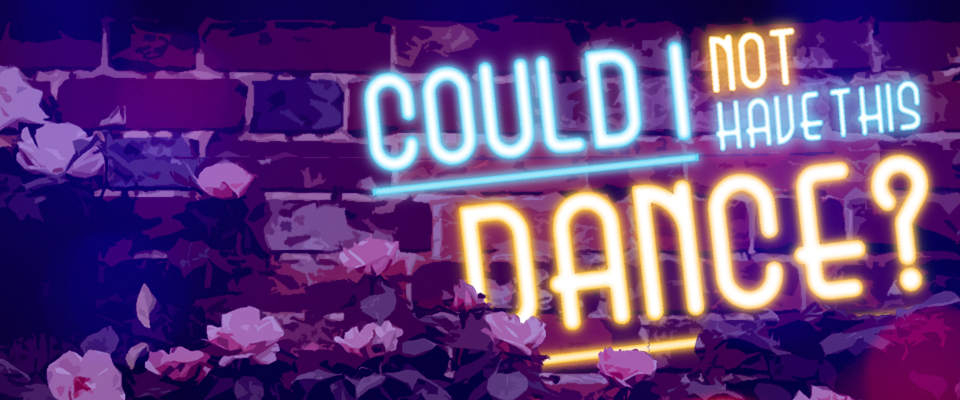 Could I Not Have This Dance?
May I have this dance? No?
Well, that's too bad.
Play a super addicting, fast-paced rhythm game where you must avoid the spotlight or face utter embarrassment!
There is no other option!

Features
A cute and breezy narrative about the importance of getting out in of your comfort zone
Two playable characters who honestly should've really planned better
Three original custom tracks, ranging from incredible to outstanding, of all varying degrees of difficulty
The mere brilliance of album-worthy WikiHow images
Credits
Made for Jam-O-Lantern 2022!